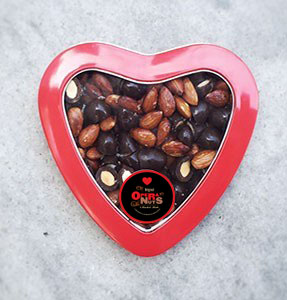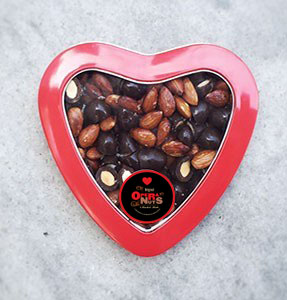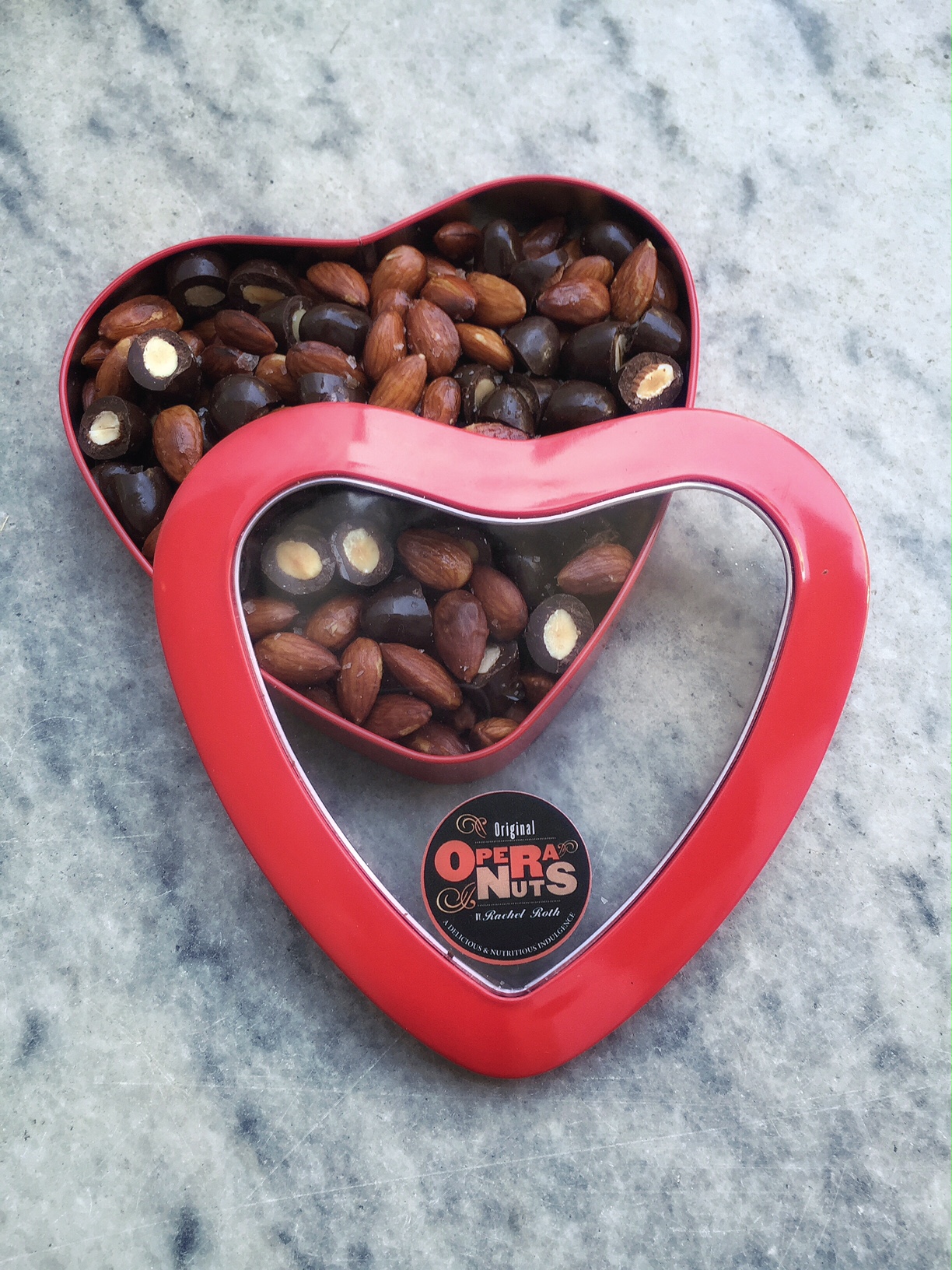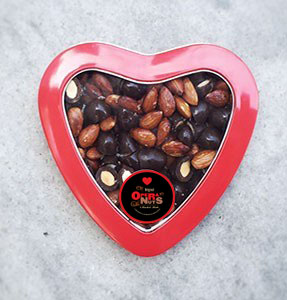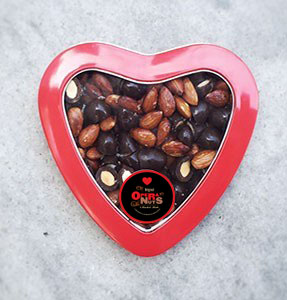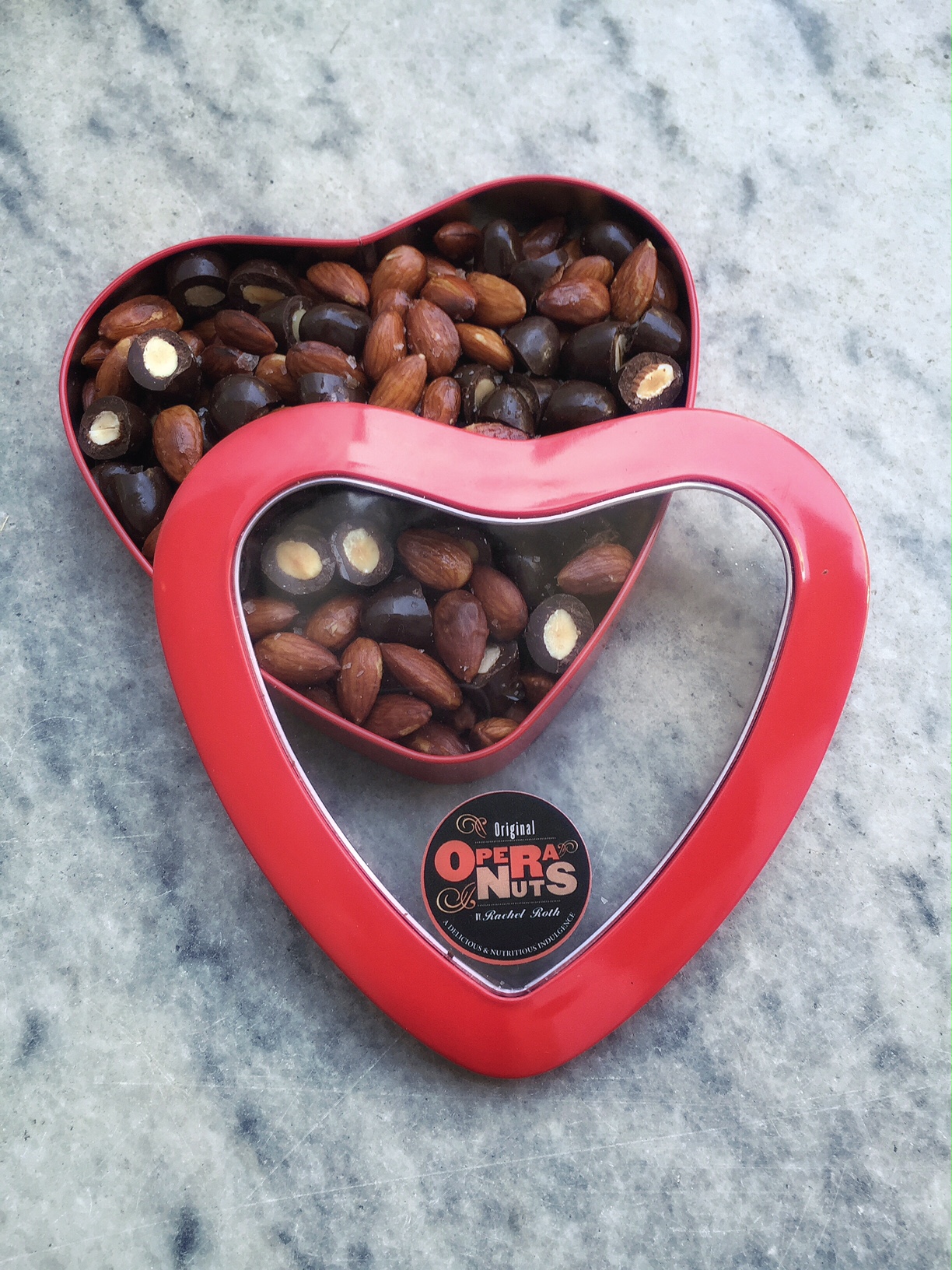 The story of the Elsè Heart Tin…
Years ago, two kindred spirits met on a Windjammer adventure at sea. An enduring friendship began between Elsè Tang-Jensen and yours truly, as we explored New York City, where we both lived and worked. And, eventually parts of Europe. 
We both left the Big Apple a few years later: Elsè continued her nursing career in Copenhagen, and I went to live in the UK to fulfill (one!) of my dreams. Along the way I became impressed by the Danes―their integrity, their food, and their sense of design. 
In 2015 I spotted a heart tin from Denmark at a trade show. In celebration of our friendship, I asked Elsè if I might call it the 'Elsè Heart Tin.' "It's an honor" was her response. 
Tin dimensions: 6.75" W x 6.1" H x 1.3" D